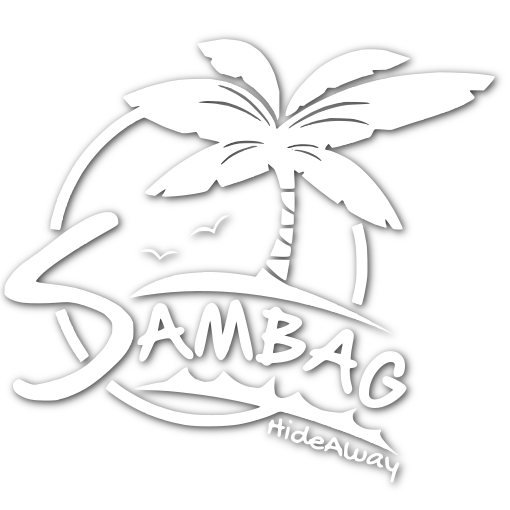 your private paradise awaits
Only 3km from the center of Moalboal, on beautiful Cebu Island, our unique beach resort is truly a paradise to recharge your senses. Steeped in history, this has long been a meeting place for the local people on their way to the town market. The marker of the Sambag Tree (meaning tamarind tree) was used to help navigate from the coast into town. Nestled under the shade of the sambag's canopy (the tree is now well over 100 years old), you'll find the perfect respite from the midday sun. If you'd prefer a beach-front view, a 15 second walk will bring you to the incredible vista that spans from green mountain peaks to the emerald waters teeming with fish and turtles.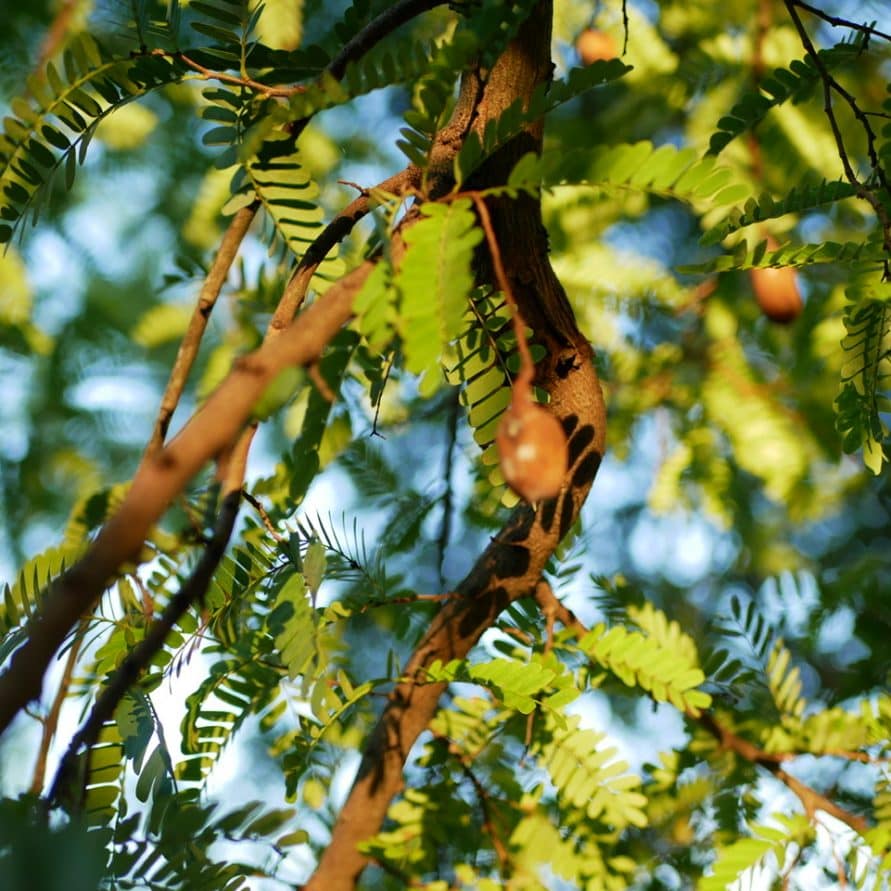 Situated in a garden setting, steps away from a private beach, we have five styles of accommodation to suit most tastes. Whatever your preference is, the world of adventure and relaxation awaits at your doorstep.
Special Provisions: In response to the coronavirus (COVID-19), additional safety and sanitation measures are currently in effect at this property. All of the units are designed with guest privacy in mind, making it easy to adhere to social distancing practices.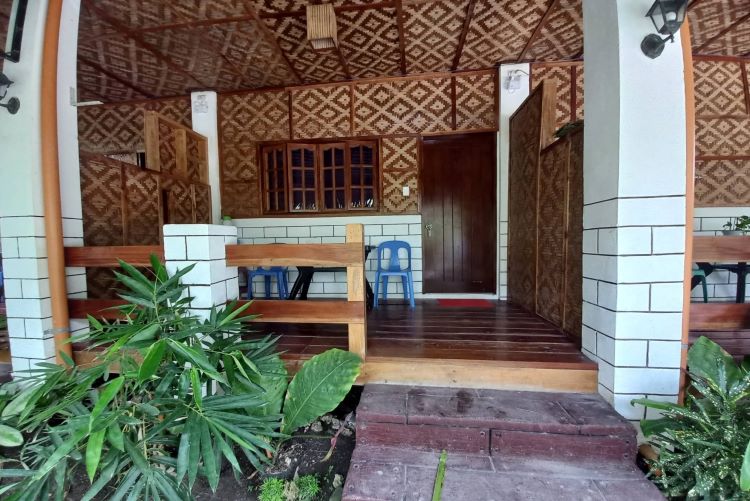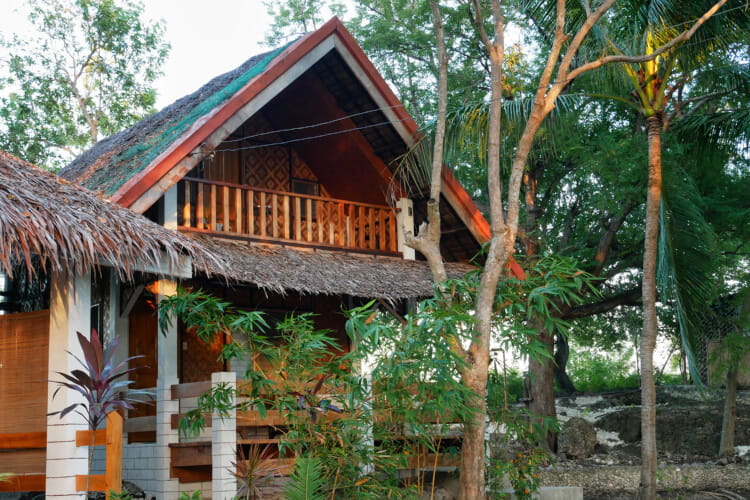 Apartment Fully Furnished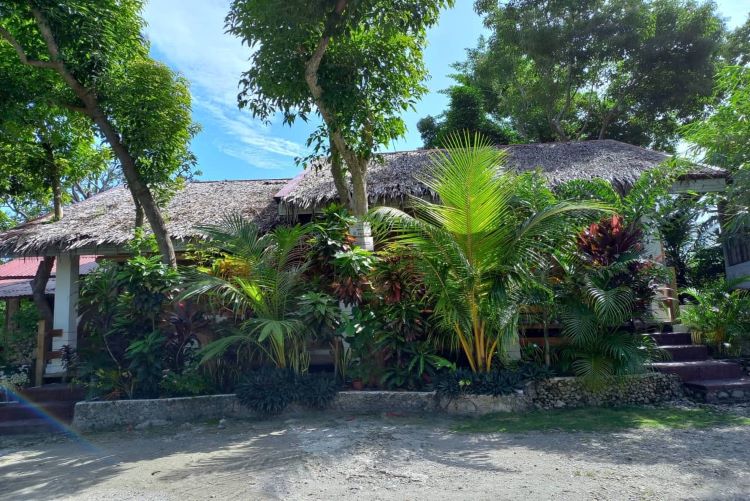 Please note that our accommodations are best suited to a maximum of two occupants (e.g. two adults, or one adult and one child). Children under 2 years can stay with you without being counted toward the total. For other arrangements, please contact us directly and we will be happy to discuss the best option to make your stay with us both comfortable, and truly special.
When you are looking for peaceful and quiet tropical Paradise you are right here. Corals, turtles and fish wait to be discovered. And when you look for a party its a short Habal-Habal or Tricycle ride to Panagsama, White Beach or Moalboal …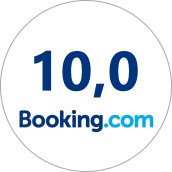 [Positive+] Everything! The turtles in front & easy snorkle access & the nice staff (Lisa!) & the perfect appartment & coffee/water/ fridge and so on! [Negative-] Nothing: only the fact that we wanted to extend our stay and it was unfortunately fully booked.
We congratulate you on winning Travel Review Award 2021! We appreciate how much time, energy, and effort you put into your business to win this award.
booking.com
Serenity at its finest! sambag hideaway was an experience we will never forget! Our hosts was so generous and accomodating the place was very spacious and clean, will definitely be back😁
This is a wonderful little bungalow that can hardly be situated any better, meaning that it sits right above the water. There is little private beach area as well [...]